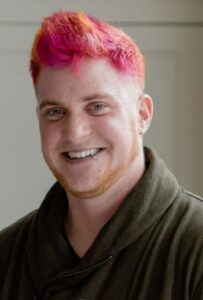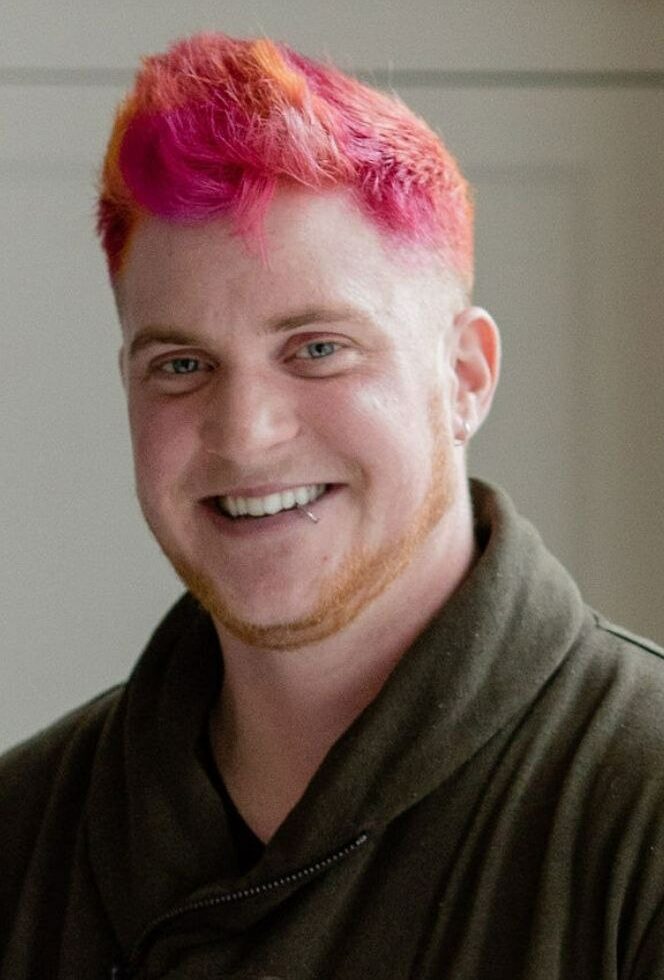 Registered Social Worker
RSW, MSW, BSW
As a Registered Social Worker, I have always had a strong interest in mental health and clinical practice. I have a long history of social and community engagement, which are the foundations in my clinical practice. My involvement with social work has highlighted the gaps in mental health support and interventions for individuals, children, youth, young adults, and families. Once I identified these gaps in services, I felt compelled to open a private practice.
My clinical experience has allowed me to work with a wide range of clients, families, and communities from diverse cultures and backgrounds. I have spent the majority of my career working closely with folks who are struggling with different intersecting points of oppression, such as trauma, mental health, and addiction. My therapeutic experiences cover many aspects of mental health. I have successfully worked in or with gender affirming care, First Nations communities, pain management, motivational speaking, life coaching, and non-neurotypical children, youth, and young adults. Furthermore, I have spent many years participating on different multidisciplinary teams to support, assess, and interview clients in intensive and, at times, unpredictable settings. Such involvement in varied employment opportunities exposed me to complex mental and physical health scenarios and allowed me to hone my advanced Social Work skills within community and acute care hospital settings. In addition to these experiences, obtaining my Master's degree in Social Work has provided me with a solid background in community engagement and health efforts by performing both individual and group therapy using evidence-based best practices in crisis intervention, management, and assessment. I also have expertise in working with mental health challenges that present as moderate to severe, such as ADHD, anxiety, depression, and personality disorders.
For the past decade, I have had a variety of rich experiences that have broadened my scope as a clinical therapist. This is highlight this, I have experience in frontline work in inner-city high schools working alongside youth and families from low-income areas. Additionally, I had the opportunity to work as a Clinical Research Assistant helping to examine socially innovative ways to end homelessness. I also spearheaded Clinical Social Work at a Medical Pain Clinic in Vancouver that provided counselling, assessment, and intervention for individuals with severe chronic pain. Furthermore, I worked with Canadian Mental Health Association as a Coordinator, Motivational Speaker, and Head Facilitator for HeadStrong, a youth and young adult mental health program. As the Head Facilitator, I educated and spoke at different schools and events throughout the lower mainland.
My approach to counselling is client-centered, creative, and I use techniques and therapies that are specific to the person that I am working in partnership with. I take time to explore the importance that a bio-psycho-social-spiritual approach has on each individual when building relationships and reaching goals. I truly believe that clients are the experts of their own lives and I am willing to meet folks right where they are with  radical acceptance.
I spend my free time soaking up the joy and many adventures that comes with living on the beautiful West Coast, travelling the world, and helping to train service dogs (you will most likely meet one of them during a session)!
My credentials: I graduated with distinction and on the Dean's List from both my Bachelors and Masters programs. My Bachelor of Social Work, I took the extra courses and gained the Child Welfare Specialization Certification from the University of the Fraser Valley and went on to complete  an Advanced Masters of Social Work Degree from the University of British Columbia, Vancouver campus. Additionally, I hold an associate's degree in Criminology from Douglas College/University of Wales, UK.

I have additional training in violence prevention, narrative therapy (certified), developmental coaching, crisis management and intervention. As well as courses to help support the queer community, such as Birth for Every Body Form and Transcare BC Workshops.

I am an active member of both the Canadian Association of Social Workers and the British Columbia College of Social Workers. I am a past Board member of the Executives of the BC College of Social Workers. Additionally, I am also a member of the Canadian Professional Association for Transgender Health
"We don't have to do all of it alone. 
We were never meant to."
Costs and length of sessions
Please note that many extended benefit providers cover Registered Social Workers, however, it is the client's responsibility to figure out coverage.
L.I.F.E. Solutions and Counselling does not do direct billing to insurance companies at this time.

Initial
Intake
Assessment
Each individual and/or family will require an initial intake and assessment appointment to help determine best support, interventions, and therapy goals moving forward.
Follow-up
Individual
Session
(80 minute sessions available)
After the initial assessment, follow-up individual social work support and intervention sessions are 50 minutes long. Longer appointments can be arranged if needed.
(80 minute sessions available)
After the initial assessment, follow-up family social work support and intervention sessions are 50 minutes long unless otherwise agreed upon.
Public Speaking Events and Workshops


Please contact me for rates for public speaking events and workshop!
Est consectetur ennui incididunt adipisicing prism ugh venmo retro. Ramps consequat vaporware hot chicken taxidermy swag. Pour-over mollit 3 wolf moon vaporware et. Commodo tousled brunch before they sold out food truck. Pok pok salvia helvetica deep v in.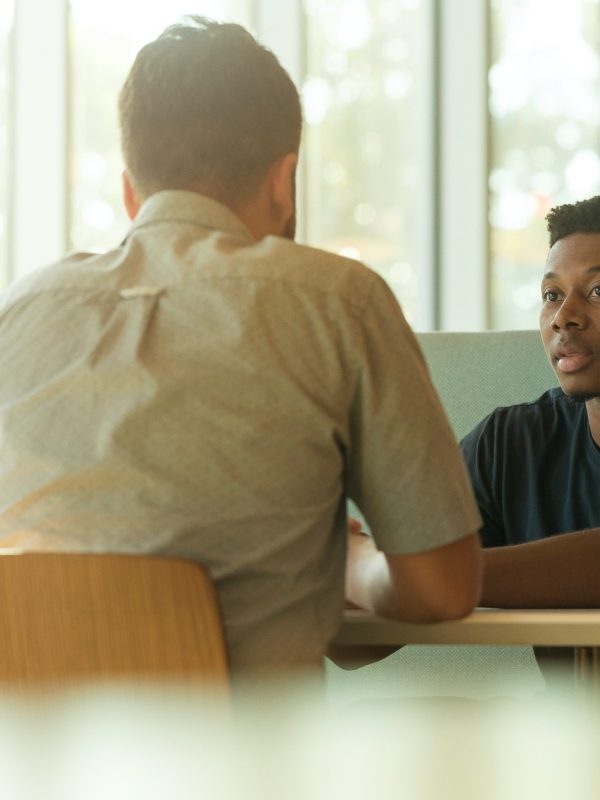 I welcome all genders and sexualities.
I have limited amount of priority counselling spaces for trans people and people of colour. Please let me know if you require one of these spaces or low-cost/barrier support. 
Need LIFE Solutions and Counselling?
Contact us today to book your free 20 minute consultation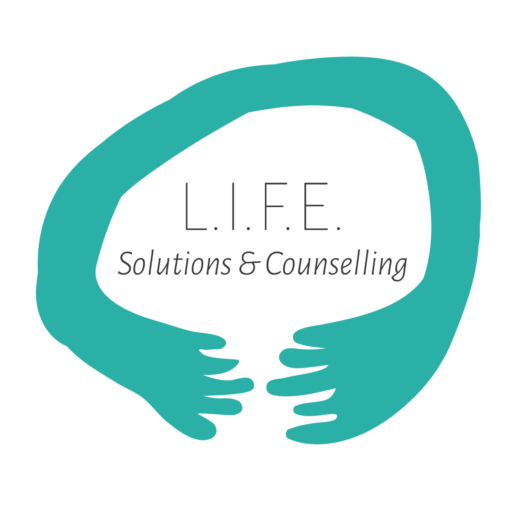 Whatever dreamcatcher stumptown selvage plaid shaman actually nackwave biodiesel. Tbh hammock subway tile, actually next level portland venmo listicle edison bulb pickled. Unicorn poke hammock, locavore fashion axe man braid brunch artisan.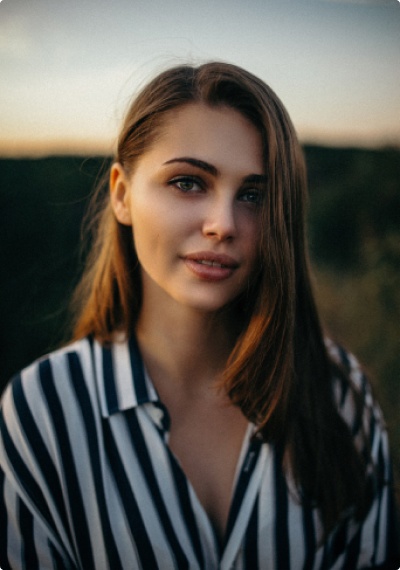 Chillwave selfies mumblecore, photo booth tattooed seitan lomo irony whatever wolf befor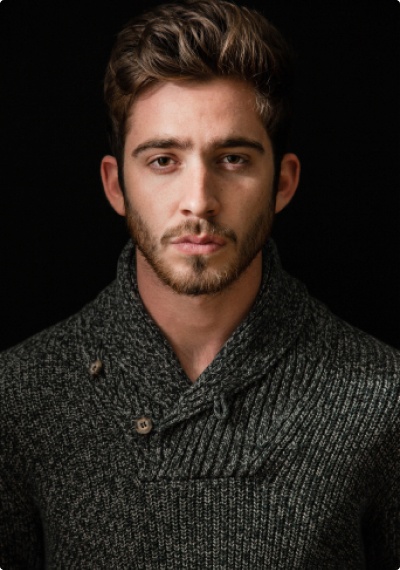 Chillwave selfies mumblecore, photo booth tattooed seitan lomo irony whatever wolf befor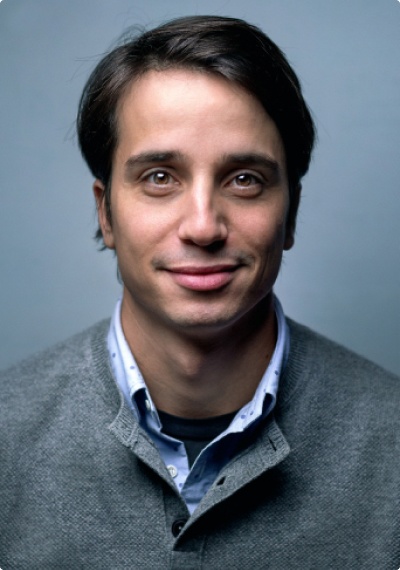 Chillwave selfies mumblecore, photo booth tattooed seitan lomo irony whatever wolf befor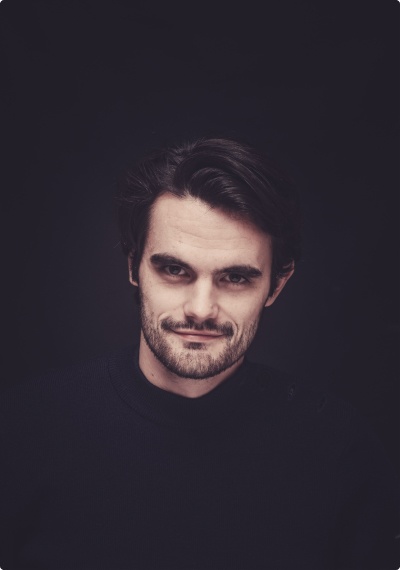 Chillwave selfies mumblecore, photo booth tattooed seitan lomo irony whatever wolf befor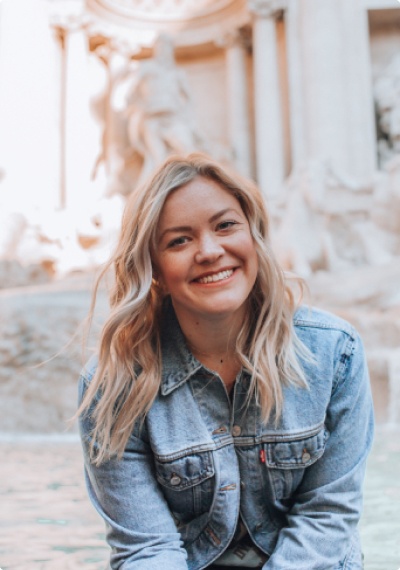 Chillwave selfies mumblecore, photo booth tattooed seitan lomo irony whatever wolf befor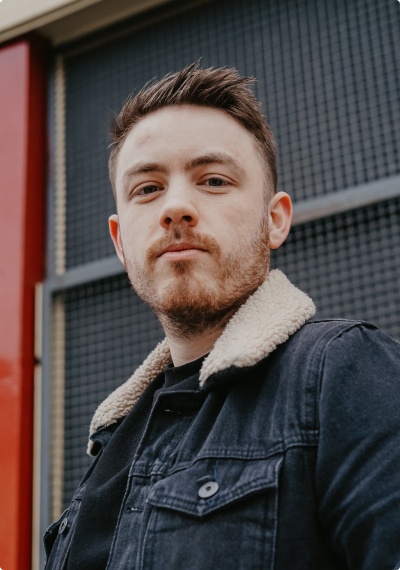 Chillwave selfies mumblecore, photo booth tattooed seitan lomo irony whatever wolf befor